1inch Wallet, a leading decentralized finance (DeFi) platform, has successfully acquired Ethereum worth $10 million, according to recent data. The acquisition signifies the platform's commitment to growing its crypto holdings, ensuring a secure and robust financial ecosystem for its users. As the popularity of DeFi continues to rise, this move by 1inch Wallet positions it as a significant player in the market. Investors and users can expect enhanced liquidity and improved trading options with this substantial ETH acquisition.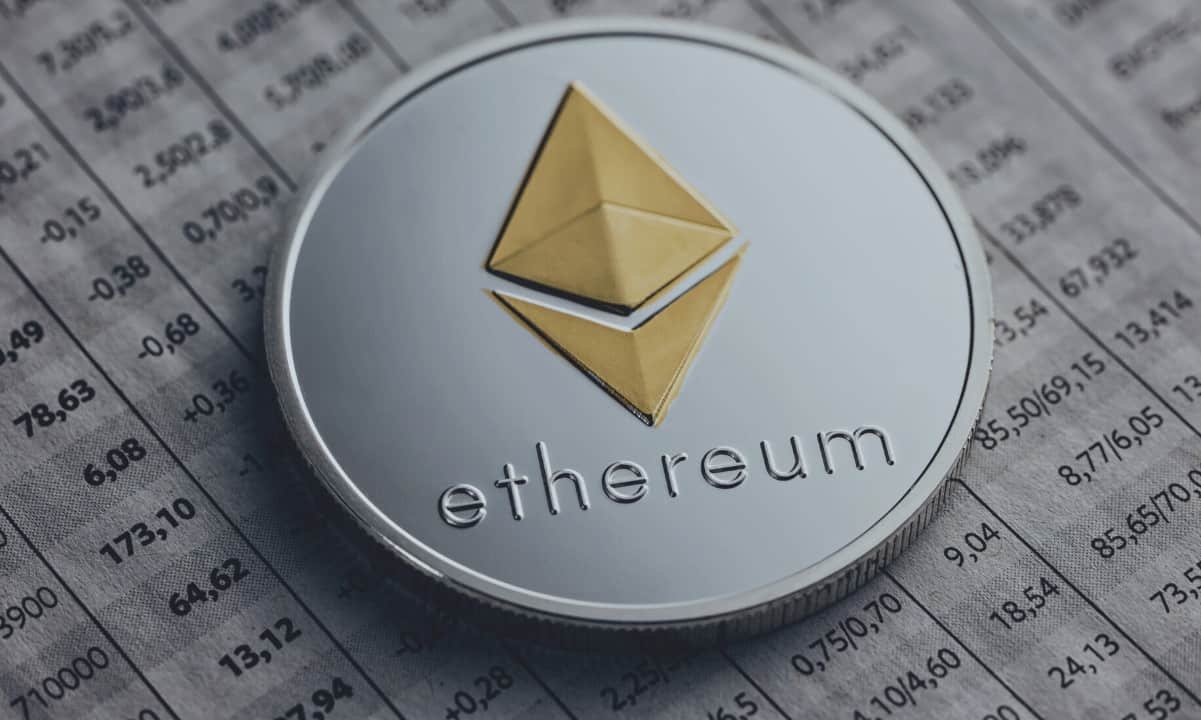 Ethereum (ETH) has caught the attention of investors once again, as the 1inch Investment Fund's crypto wallet recently made a significant purchase of the popular cryptocurrency. Lookonchain, a renowned blockchain analysis platform, highlighted the transactions showing that the wallet acquired 6,088 ETH, spending over $10 million at an average price of $1,655 per token.
Ethereum Investment by 1inch Wallet
The 1inch Investment Fund's wallet, associated with the decentralized exchange (DEX) aggregator 1inch, has been active in buying and selling ETH. According to blockchain data, the wallet purchased a total of 17,000 ETH on three separate occasions. In January 13, February 9, and March 14, the wallet bought ETH at an average price of $1,569, with a total value of $26.8 million. Later, on July 5, when the price of Ethereum surged to $1,906, the wallet sold 11,000 ETH, making a profit of $3.7 million.
Currently, the wallet holds more than $80 million worth of various crypto-assets, including USDT, UNI, USDC, DAI, and ETH. This indicates a diverse investment portfolio by the 1inch Investment Fund's wallet, which continues to explore opportunities in the cryptocurrency market.
Accumulation of Ethereum by Retail Traders and Whale Activity
Despite the recent bearish trend in the Ethereum market, retail traders and whales have been actively accumulating the cryptocurrency at its current levels. Glassnode, a leading blockchain analytics firm, reported that addresses holding at least 10 ETH have reached a 4-week high. This indicates a growing interest from retail investors to accumulate Ethereum, suggesting their belief in the long-term prospects of the cryptocurrency.
In addition to retail accumulation, whale activity in the Ethereum market has also surged. Santiment's analysis revealed that addresses holding between 10 and 10,000 ETH have reached 355,000, marking the highest level in 16 weeks. This highlights the confidence of large-scale investors in Ethereum, even in a price range below $1,700.
Overall, the recent investment by the 1inch Investment Fund's wallet in Ethereum demonstrates the continued interest and confidence in the cryptocurrency. With retail traders and whales actively accumulating ETH, it seems that Ethereum's potential as a valuable investment opportunity remains strong.
This article is sponsored by Binance and PrimeXBT.
SPECIAL OFFER (Sponsored)
Binance Free $100 (Exclusive): Use this link to register and receive $100 free and 10% off fees on Binance Futures first month
(
terms
).
PrimeXBT Special Offer: Use this link to register & enter CRYPTOPOTATO50 code to receive up to $7,000 on your deposits.