Coinbase Ventures' Base Ecosystem Fund has made several strategic investments in innovative blockchain and cryptocurrency startups. These investments include funding for companies such as Compound, dYdX, and UMA, which are revolutionizing the decentralized finance (DeFi) sector. Additionally, the fund has supported projects like Celo, which focuses on providing financial services to the unbanked populations across the globe. Another notable investment is in Tesseract, a platform that enables seamless cross-chain transactions and interoperability. Moreover, the Base Ecosystem Fund has backed CoinTracker, a popular crypto portfolio tracking and tax solution provider. With these investments, Coinbase Ventures is committed to supporting and nurturing the growth of the blockchain and crypto ecosystem.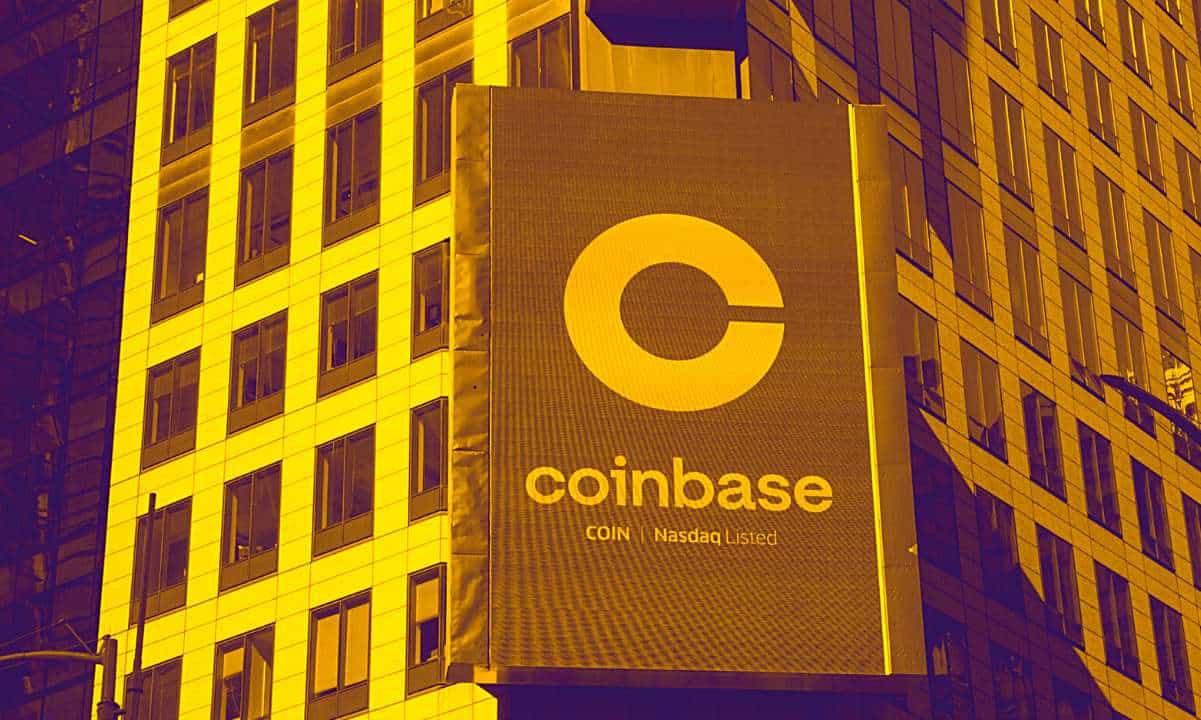 Coinbase Ventures Invests in Six Early-Stage Projects through Base Ecosystem Fund
Coinbase Ventures, the investment branch of cryptocurrency exchange Coinbase, has announced its initial investments through the Base Ecosystem Fund. The fund, designed to support early-stage projects within the incubated Base network, has selected six projects for funding. While specific investment amounts have not been disclosed, the selection process was highly competitive, with over 800 funding applications received since March.
Selected Projects
The following projects have been chosen for investment:
Avantis: An oracle-based platform specializing in synthetic derivatives.
BSX: A decentralized exchange offering institutional-grade derivatives.
Onboard: A self-custody wallet for secure storage of digital assets.
OpenCover: An L2 insurance aggregator operating on the Base network.
Paragraph: An on-chain creator platform for content creators.
Truflation: A financial oracle providing on-chain financial data.
"With well over 800 applications submitted, we're grateful for the passion and effort so many builders put into their applications and are delighted to support this first wave of teams on our shared mission to bring the world on-chain and increase economic freedom around the world."
The funding announcement follows the successful launch of Ethereum's layer-2 network on Optimism's OP stack, developed by Coinbase. Since its launch, Base has achieved significant growth, with over $400 million in total value locked (TVL), representing a growth rate of over 170% in less than a month.
Challenges and Setbacks
Despite its rapid growth, Base experienced its first major outage since its public launch last month. For almost 45 minutes on September 5th, no new blocks were produced on the Base chain. This temporary setback resulted in a 7% decrease in the network's TVL from $411 million to $383 million.
In addition to the technical challenges, the Base network has also faced issues with fraudulent activities and counterfeit tokens. Vigilance and robust security measures are necessary to protect the ecosystem.
As Coinbase Ventures continues to support innovative projects within the Base network, the aim is to build a thriving ecosystem that brings financial freedom to individuals worldwide.