The CEO of Binance.US has reportedly resigned amidst another round of job cuts at the company. This development highlights the challenges faced by the cryptocurrency exchange as it continues to streamline its operations. Learn more about the latest developments at Binance.US and the implications for the cryptocurrency industry.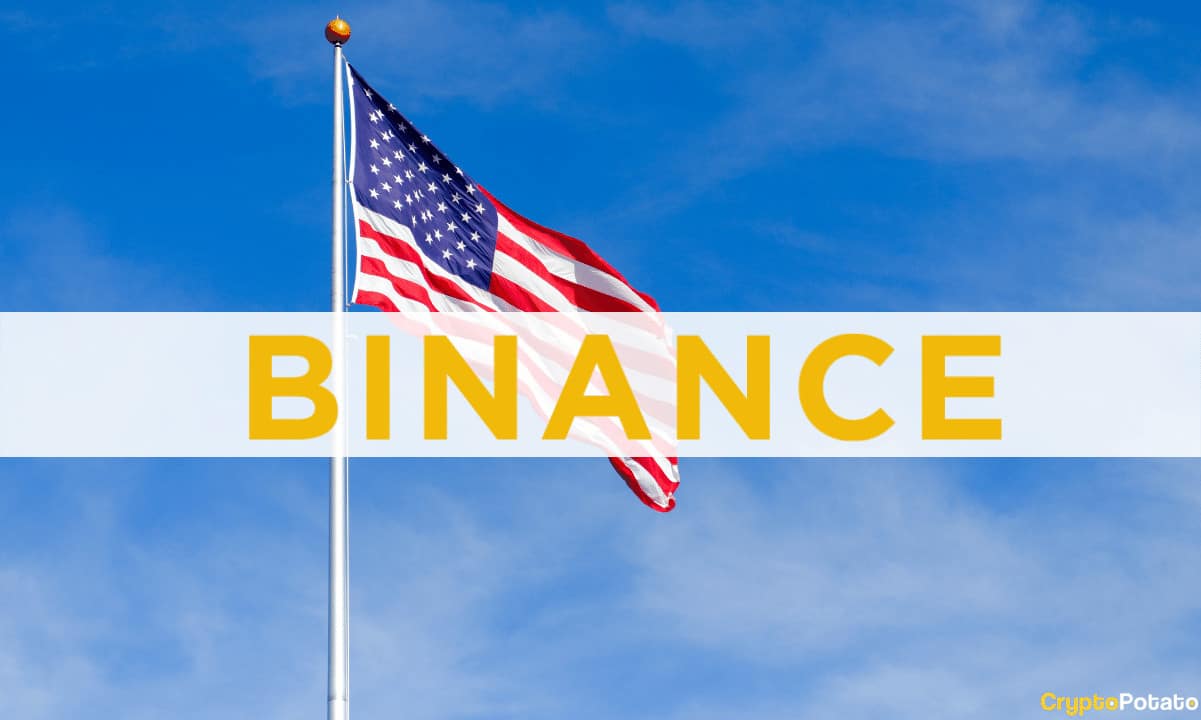 Binance.US CEO Brian Shroder Steps Down Amidst Legal Actions
Key Points:
President and CEO of Binance.US, Brian Shroder, has left his position as the company faces legal actions from US regulators.
Norman Reed, Chief Legal Officer of Binance.US, will serve as the interim CEO.
Binance.US has also laid off over 100 employees, the second round of job cuts for the exchange.
Brian Shroder Steps Down as Binance.US CEO Amidst Regulatory Pressure
In a recent development, Binance.US, the American arm of the global cryptocurrency exchange Binance, announced that its President and CEO, Brian Shroder, has resigned from his position. This move comes as the company is facing legal challenges from US regulators. Shroder, who assumed his position in 2021, will be replaced by Norman Reed, the Chief Legal Officer of Binance.US, on an interim basis. The decision to appoint Reed was confirmed by the exchange's spokesperson, as reported by Bloomberg.
Binance.US Implements Second Round of Layoffs
Alongside the CEO's departure, Binance.US has also made the decision to cut over 100 positions, representing one-third of its workforce. This marks the second round of job cuts for the exchange, further highlighting the immense pressure it faces from legal and regulatory authorities. These layoffs are part of the company's efforts to sustain its operations as a crypto-only exchange. The spokesperson for Binance.US issued a statement, emphasizing the impact of the SEC's actions on American jobs and innovation:
"The actions we are taking today provide Binance.US with more than seven years of financial runway and enable us to continue to serve our customers while we operate as a crypto-only exchange. The SEC's aggressive attempts to cripple our industry and the resulting impacts on our business have real-world consequences for American jobs and innovation, and this is an unfortunate example of that."
Binance CEO Remains Defiant
Despite the legal and regulatory challenges faced by Binance.US and its international counterpart Binance, the CEO of Binance, Changpeng Zhao, known as CZ, has taken to social media to dismiss negative news and rumors surrounding the company. CZ highlighted the achievements attained by Binance in 2023, emphasizing the company's resilience amidst adversity.
As the legal actions against Binance and Binance.US continue, the cryptocurrency industry is closely watching the outcome and its potential implications for the broader market.