Bitcoin is seeing increased inflows amidst a seemingly "apathetic" market condition, according to a recent report by CoinShares. The cryptocurrency market has been relatively quiet lately, with investors displaying less interest. However, Bitcoin continues to attract inflows, indicating that some investors are still bullish on the digital asset. This news suggests that despite a lackluster market sentiment, Bitcoin remains an attractive investment option for some.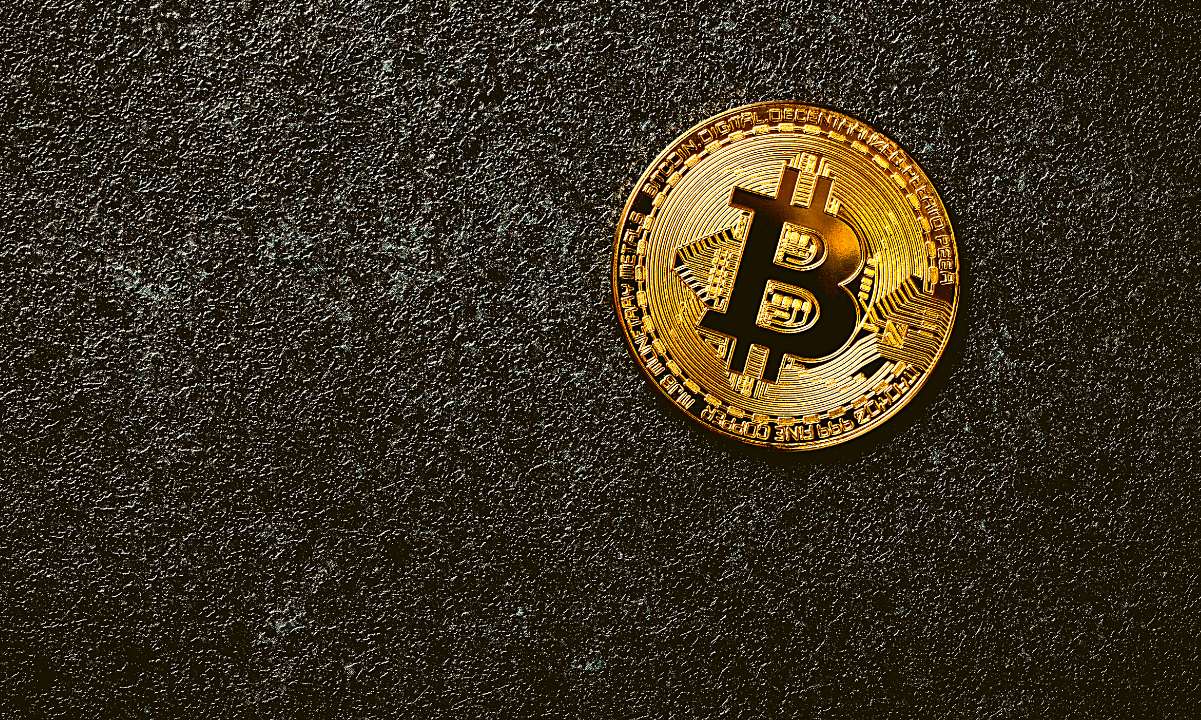 The recent CoinShares' Digital Asset Fund Flows Weekly Report indicates a potential shift in negative sentiment within the cryptocurrency market. Despite ongoing outflows and a flatlined market trend, bitcoin products have shown resilience. James Butterfill, the Head of Research at CoinShares, believes that this shift in sentiment may be a glimmer of hope for investors.
Throughout the year, investor flows in the digital asset market have been highly influenced by expectations and concerns surrounding regulatory actions. This was evident in the previous week when investors initially had high hopes for a spot ETF approval in the US following Grayscale's victory. However, these hopes were dashed when all other spot ETF applications were delayed.
According to CoinShares' report, digital asset investment products experienced modest outflows of $11.2 million. This ongoing negative sentiment has contributed to total outflows of $342 million over the past seven weeks. Despite this, bitcoin recorded weekly inflows of $3.8 million. On the other hand, short BTC has seen outflows for its 19th consecutive week, totaling $3.3 million. Overall, the total assets under management (AuM) have decreased by 48% from this year's peak.
Among the altcoins, there were significant outflows recorded for Polygon and Ethereum, amounting to $8.6 million and $3.2 million, respectively. However, Solana has emerged as the "most loved" altcoin, with inflows for the ninth consecutive week totaling $0.7 million. So far this year, Solana has accumulated inflows of $26 million.
While the flows in the market may appear relatively low, trading volumes have been substantially higher than the year-to-date average. For the week, the total trading volume reached $2.8 billion, which is 90% above the YTD norm. This indicates that despite the flat market trend, there is still considerable activity and interest in cryptocurrency trading.
Although the current market condition may seem apathetic, James Butterfill suggests that there are reasons for optimism. Long-term trends point towards rising volumes, while short-term data signal a resurgence is underway. Additionally, investors seem to be diversifying their activities away from the United States, thereby reducing its market dominance from 90% at the beginning of the year to 60% at present.
In conclusion, while the cryptocurrency market has experienced outflows and a flatlined trend, there are signs that sentiment may be shifting. Bitcoin products have shown resilience, and trading volumes remain high. Investors are also diversifying outside of the US market. These factors provide a glimmer of hope for the future of digital assets.
Title 1: CoinShares' Report Suggests a Potential Shift in Negative Sentiment within the Cryptocurrency Market
Title 2: Resilience of Bitcoin Products and Rising Trading Volumes Amidst Flatlined Market Trend