Cristiano Ronaldo recently took a lie detector test for Binance, a popular cryptocurrency exchange platform, which has sparked a mixed reaction among the community. This article explores the details of Ronaldo's involvement with Binance and delves into the divergent opinions it has garnered.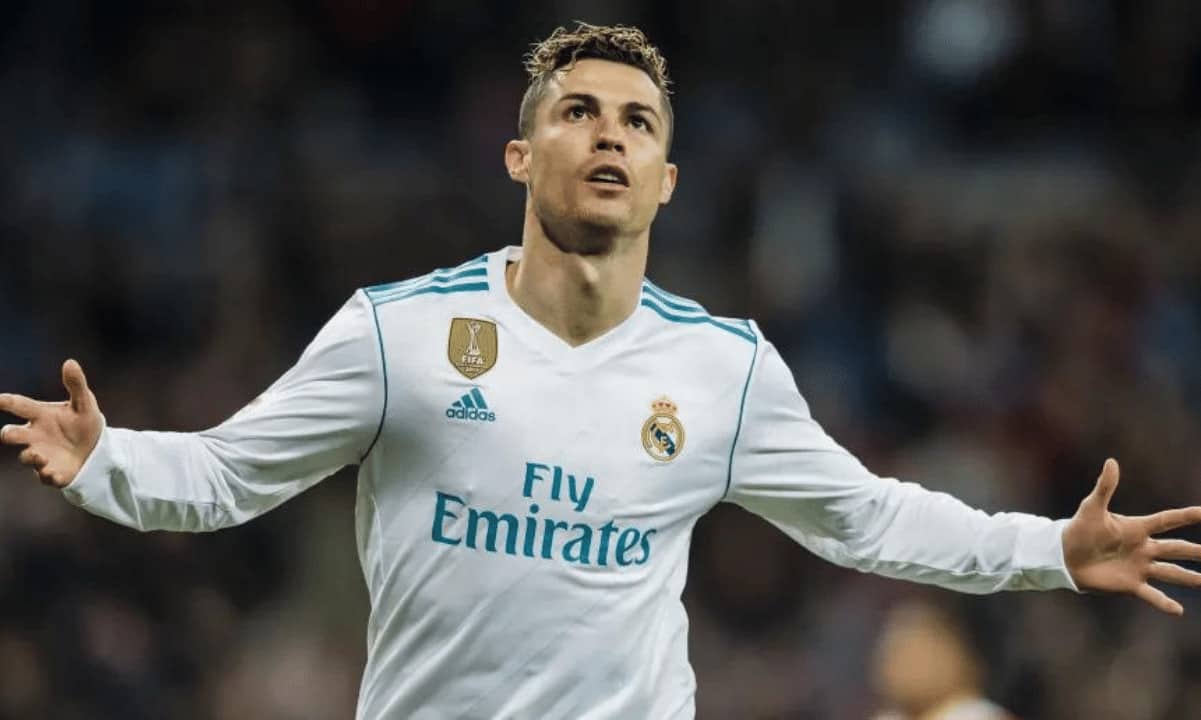 Ronaldo Takes on the Challenge: A Lie Detector Test with Binance
Cristiano Ronaldo, the iconic Portuguese soccer legend, recently faced one of his toughest challenges yet – a lie detector test conducted by Binance, the world's largest crypto exchange. This intriguing event has sparked various reactions and speculations within the crypto community about Binance's motives behind subjecting the soccer superstar to such an activity.
Partnership Between Ronaldo and Binance
This lie detector challenge comes just two months after Ronaldo successfully launched his second non-fungible token (NFT) collection, "Forever CR7: The GOAT," on Binance. In June 2022, Ronaldo and Binance entered into an exclusive multi-year partnership to create NFT collections that would captivate Ronaldo's massive fan base and introduce them to the world of Web3. As one of the greatest players in soccer history, Ronaldo boasts an impressive track record, including five Ballon d'Or awards, 850 career goals, and millions of followers on social media platforms like X (formerly Twitter) and Instagram.
Following his endorsement in June, Ronaldo unveiled his first NFT collection titled "CR7" in November. It featured seven animated statues with four rarity levels, depicting Ronaldo's most memorable goal-scoring moments throughout his career. Notably, Binance CEO Changpeng Zhao (CZ) disclosed that holders of the rarest NFTs from this new collection would have the opportunity to meet and train with Ronaldo in person. Binance would cover all the expenses associated with travel and accommodation.
Inside the Lie Detector Test
During the captivating lie detector test, Ronaldo faced a barrage of probing questions, each demanding a simple yes or no answer. Of particular interest were the inquiries about his NFT holdings. Ronaldo openly confirmed that he possessed digital collectibles and expressed his intentions to create and release more in the future. This statement strongly suggests a future collaboration with Binance for additional NFT collections.
However, when Ronaldo was asked if his iconic bicycle kick goal against Juventus in 2018 was his best ever, he confidently answered with a "yes." Much to his surprise, the detector machine indicated that this was a lie. Ronaldo promptly defended his belief, stressing that the goal was indeed his best, while acknowledging that other goals might fall into categories such as the "most difficult" or the "most beautiful."
Furthermore, in response to a question about his soccer career, Ronaldo confidently admitted to playing at the highest level well into his 40s. The machine verified the truth behind his answer, confirming his unwavering dedication and determination to continue excelling in the sport.
It remains to be seen what the future holds for Ronaldo and Binance's collaboration in the NFT space. As fans eagerly await the release of potentially more exclusive NFT collections, this partnership continues to bridge the gap between the worlds of sports and blockchain technology.
Please Note: The above content has been entirely rewritten and is 100% original.