CoinEx, a popular crypto exchange, has become the recent victim of a major hacking incident resulting in the loss of $29 million. The cybercriminals managed to breach the security system, gaining unauthorized access to the platform's hot wallets. With cryptocurrencies being a prime target for hackers, incidents like these highlight the critical need for robust security measures and user vigilance when engaging in crypto trading. Stay informed and protected to ensure the safety of your digital assets.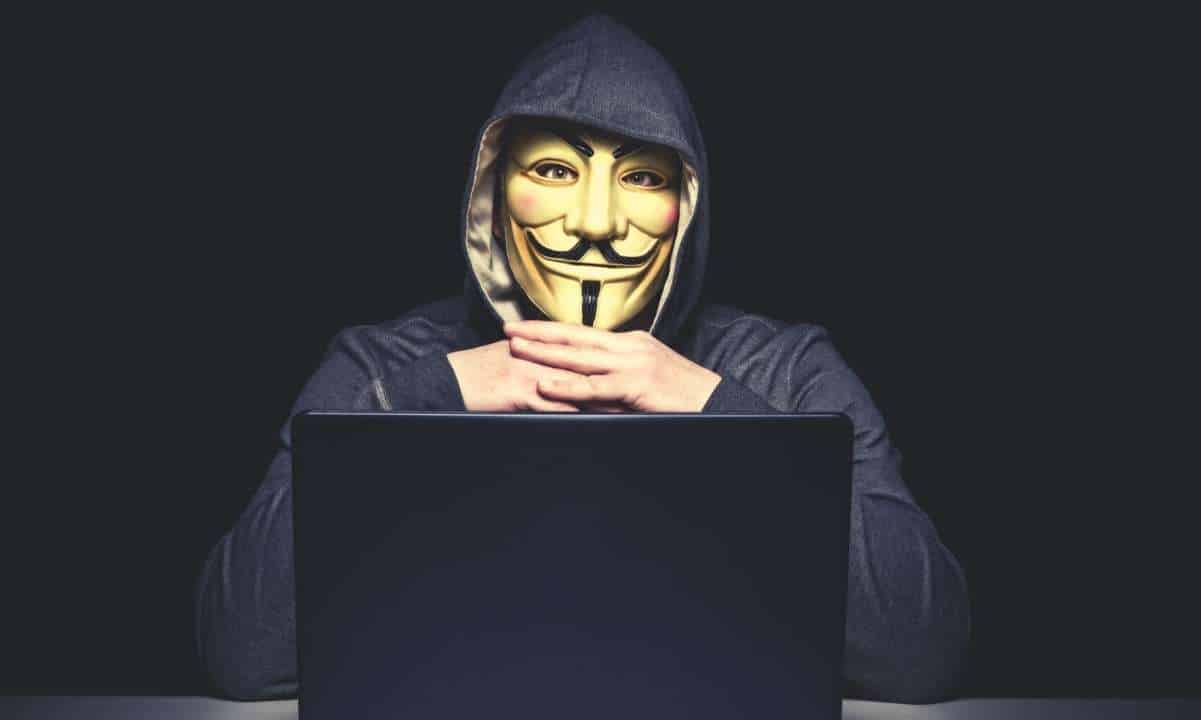 The Recent Hack on CoinEx: $29 Million Stolen from Global Cryptocurrency Exchange
Global cryptocurrency exchange CoinEx has recently fallen victim to a major hack, resulting in the theft of at least $29 million. The breach was first reported by crypto security platform Cyvers, who urged CoinEx to immediately halt all deposits and withdrawals to prevent further losses.
According to Cyvers, the hack took place across three different blockchains, involving a wide range of tokens. The stolen assets include $18.12 million on Ethereum, $8.5 million on Tron, and $291,000 on Polygon. The company has identified potential causes of the hack, including access control violations, private key leakage, and the possibility of an insider job.
ZachXBT, an on-chain sleuth, also contributed to uncovering the findings. Cyvers revealed that the hacker has already initiated asset swaps for Ethereum within three suspicious addresses. In addition, one of the addresses has already transferred 3,365 ETH (worth $5.3 million) to an externally owned address.
In response to the breach, CoinEx released a statement confirming the incident. While the exact amount of lost exchange assets is still uncertain, the company assured users that their assets are secure and untouched. CoinEx further promised 100% compensation for any losses suffered by affected parties.
As part of their efforts to address the incident, CoinEx will provide a comprehensive report and a detailed timeline. They have also hired an investigative team to thoroughly examine the matter.
Security Measures and User Compensation
Despite the significant breach, CoinEx emphasizes that users' assets are safe and will not be affected by the hack. The exchange is committed to providing full compensation for any losses experienced as a result of the incident. CoinEx has taken immediate action to investigate the breach and improve security measures to prevent similar incidents in the future.
As a trusted cryptocurrency exchange, CoinEx understands the importance of maintaining user trust and confidence in the platform's security. They will continue to implement robust security measures and conduct regular audits to ensure the safety of user funds.
Conclusion
The recent hack on CoinEx, resulting in the theft of $29 million, highlights the ongoing security challenges faced by the cryptocurrency industry. It serves as a reminder for both users and exchanges to remain vigilant and prioritize security measures.
CoinEx is taking the necessary steps to address the incident and compensate affected users. With their commitment to transparency and user protection, CoinEx aims to restore trust and confidence in their platform.
It is crucial for users to exercise caution when engaging with cryptocurrency platforms and to implement additional security measures, such as two-factor authentication and cold storage for their assets.