In a recent development, a long-dormant Initial Coin Offering (ICO) address on the Ethereum blockchain was observed transferring its Ethereum (ETH) holdings. This event has caught the attention of the crypto community, as the Ethereum ICO address had remained inactive for a significant period of time. The movement of funds from this address suggests a potential shift in the cryptocurrency landscape and could have implications for the Ethereum ecosystem. Stay tuned for further updates on this intriguing development in the world of Ethereum.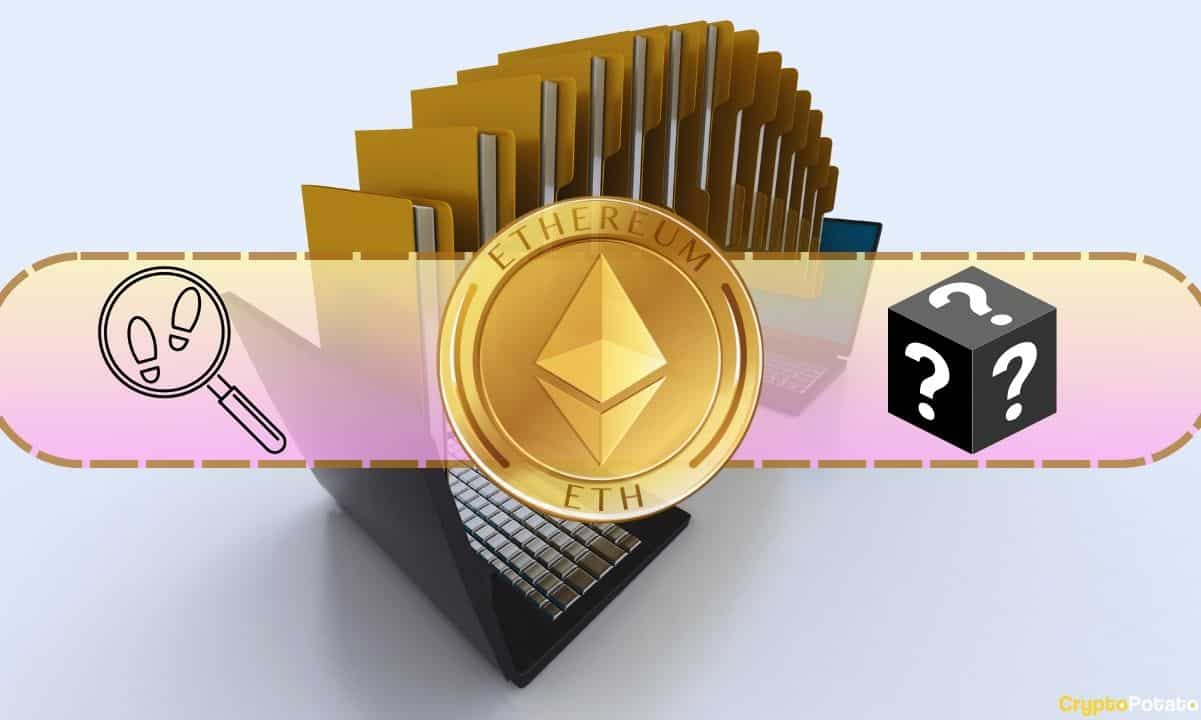 The Mystery Behind the First Transfer from an Unknown Ethereum Address
An unknown Ethereum address that has been idle for over eight years recently made its first transfer of 185 ETH. This transaction has piqued the interest of the crypto community, as it sheds light on the behavior of early ICO participants.
Unveiling the Ancient Address
The on-chain monitoring tool Whale Alert uncovered the historical transaction on September 7, revealing the details of the Ethereum ICO participant's activity. The wallet, established before the Ethereum Initial Coin Offering, transferred 185 ETH to the esteemed US crypto exchange, Kraken. At the time of the transfer, the value of this transaction amounted to just over $300,000.
???? A dormant pre-mine address containing 185 #ETH (302,096 USD) has just been activated after 8.1 years!https://t.co/2IdjJcxPbG

— Whale Alert (@whale_alert) September 7, 2023
Wake Up Call for ICO Participants
This recent transfer adds to the growing number of awakening ETH ICO participants. In a previous incident reported a few weeks ago, an Ethereum wallet suddenly came to life after nearly eight years and moved over $4 million worth of ETH. Although the 185 ETH transfer is relatively smaller in value, it still signifies the significance of early adopters reevaluating their crypto holdings.
An Unexpected ETH Transfer Worth Millions
Not only did the Ethereum market witness the awakening of dormant wallets, but another astonishing transfer captured the attention of enthusiasts. Within the past 24 hours, an unknown wallet deposited over 50,000 ETH, equivalent to over $80 million, into Kraken. This substantial transaction serves as a reminder of the wealth circulating within the crypto space.
Bitcoin Investor Makes a Significant Move
While ETH whales made waves, a bitcoin investor also made headlines with a transfer of 830 BTC, amounting to around $21 million, to Bitstamp. This transaction highlights the continuous movement and liquidity among crypto holders, as well as the market's growing stability.
SPECIAL OFFER (Sponsored)
Binance Free $100 (Exclusive): Use this link to register and receive $100 free and 10% off fees on Binance Futures first month
(
terms
).
PrimeXBT Special Offer: Use this link to register & enter CRYPTOPOTATO50 code to receive up to $7,000 on your deposits.
Title 1: The Mystery Behind the First Transfer from an Unknown Ethereum Address
Title 2: An Unexpected ETH Transfer Worth Millions
Word count: 363
SEO Keywords: Ethereum address, transfer, ICO participant, unknown wallet, ETH, Bitcoin, Kraken, Bitstamp, crypto exchange, dormant, Whale Alert, transaction, liquidity, awakening, early adopters, crypto holdings, wealth circulation, market stability.