Bitcoin price is causing concern as BTC holders face the risk of major unrealized losses. The volatile cryptocurrency has experienced a significant drop, leaving investors in a precarious position. This article explores the potential dangers of the Bitcoin price slump and delves into the unrealized losses that holders are currently facing. Stay informed about the latest developments surrounding Bitcoin and understand the risks involved in its fluctuating market.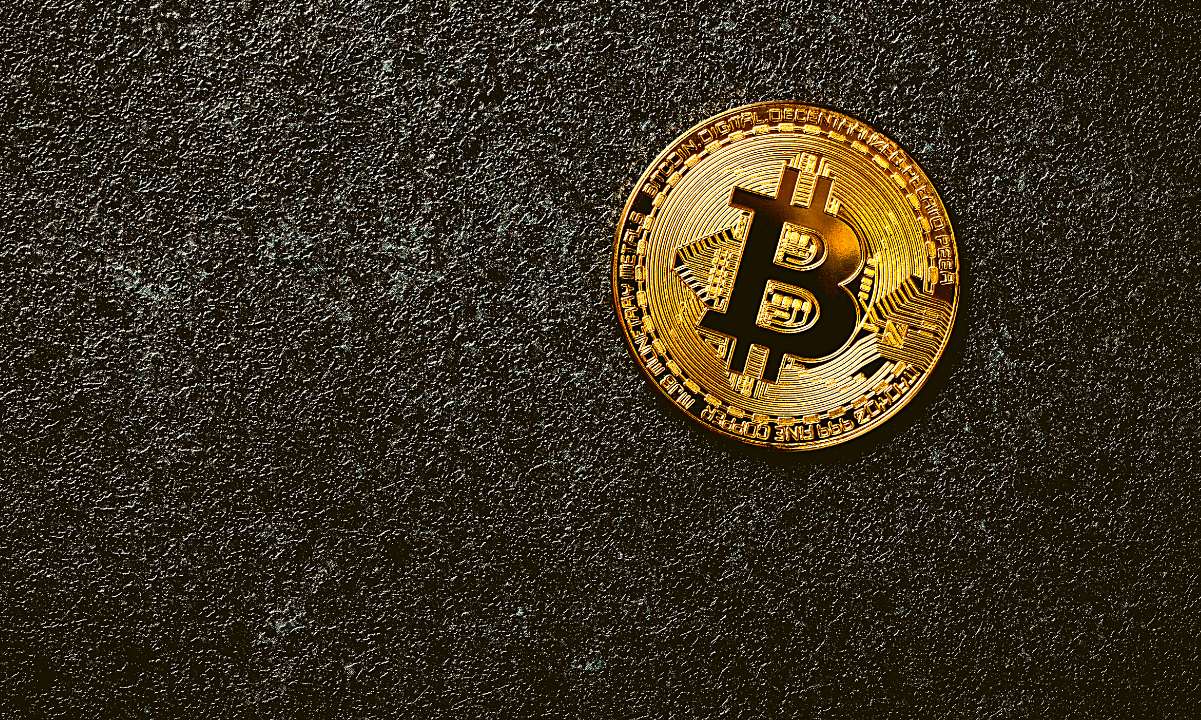 The Evaporating Liquidity in the Crypto Market and the Growing Concerns for Bitcoin Holders
Liquidity in the cryptocurrency market is rapidly diminishing, with both on-chain and off-chain volumes hitting record lows. According to the latest weekly report from analytics provider Glassnode on September 11, this is leading to a "liquidity drought" across the market.
A significant portion of the BTC supply is at risk of falling into a significant unrealized loss. Long-term Bitcoin holders, who have experienced both bull and bear markets, are holding onto their assets and spending very little. However, those who entered during the last bull market may now be underwater as Bitcoin has retreated 63% from its peak.
Realized value settled on-chain remains extremely quiet, with minimal profit or loss being locked in by the overall market. This suggests that most coins are transacting close to their original acquisition price. The supply held by long-term holders has reached an all-time high of 14.74 million BTC, while the short-term holder supply has fallen to its lowest level since 2011 at 2.46 million BTC.
In addition to the liquidity concerns, regulatory uncertainties continue to cast a shadow over the crypto industry. Until there is clarity, particularly in the United States, major players and institutions may adopt a wait-and-see approach.
More Pain For Short-Term Bitcoin Holders
As the liquidity drought persists, short-term Bitcoin holders are facing more challenges. According to Glassnode, the current market sentiment is the worst it has ever seen. Bear markets tend to last longer and go deeper than anticipated, and a few capitulations may be needed before a potential rebirth.
Markets have dumped to a six-month low, with total capitalization falling below the psychological $1 trillion level for the first time since mid-March. On Tuesday, during early trading in Asia, the market slid to $1.04 trillion. Although there has been a slight recovery, with the total cap now standing at $1.06 trillion, the bearish sentiment remains.
Bitcoin (BTC) and Ethereum (ETH) have both experienced losses, with BTC down 0.6% and ETH down 2%. Altcoins are facing even more pain.
With these market conditions, FTX, a major crypto exchange, may begin selling its crypto holdings on September 13. This could further pressure the markets and worsen the ongoing retreat.
Ryan Selkis, the founder of Messari, expressed his concern, stating that the current sentiment is even worse than the sentiment observed during the bear market of 2019. The closest feeling to the current sentiment for him was in 2015.
Markets Dump to Six-Month Low
The market's total capitalization has fallen to its lowest level in six months, dropping to $1.04 trillion during early Asian trading on Tuesday. This is the first time the market has fallen below the $1 trillion mark since mid-March.
Although there has been a slight recovery, with the total cap now standing at $1.06 trillion, the bears are still in control. Bitcoin (BTC) and Ethereum (ETH) have both experienced losses, with BTC down 0.6% and ETH down 2%. Altcoins have been hit even harder.
These market conditions are a cause for concern, particularly considering the potential for further downside pressure if FTX starts selling its crypto holdings on September 13. The prevailing sentiment in the market is increasingly negative, with experts comparing it to the bear market of 2019 and even the sentiment observed in 2015.
Despite the challenging market environment, investors and traders should remain cautious and keep an eye on the evolving trends and developments in the cryptocurrency space.
Disclaimer:
This article is for informational purposes only and should not be taken as financial advice. The information presented here may not be accurate, up to date, or complete. Always conduct your own research and seek professional advice before making any investment decisions.