According to a recent report, the notorious Lazarus Group, a hacking organization with ties to North Korea, has been identified as the culprit behind the recent CoinEx exchange hack. The group is known for its advanced cyber capabilities and has been associated with various attacks targeting financial institutions and cryptocurrency exchanges. This revelation highlights the escalating threat posed by state-sponsored hacking groups and the need for enhanced cybersecurity measures in the digital asset industry.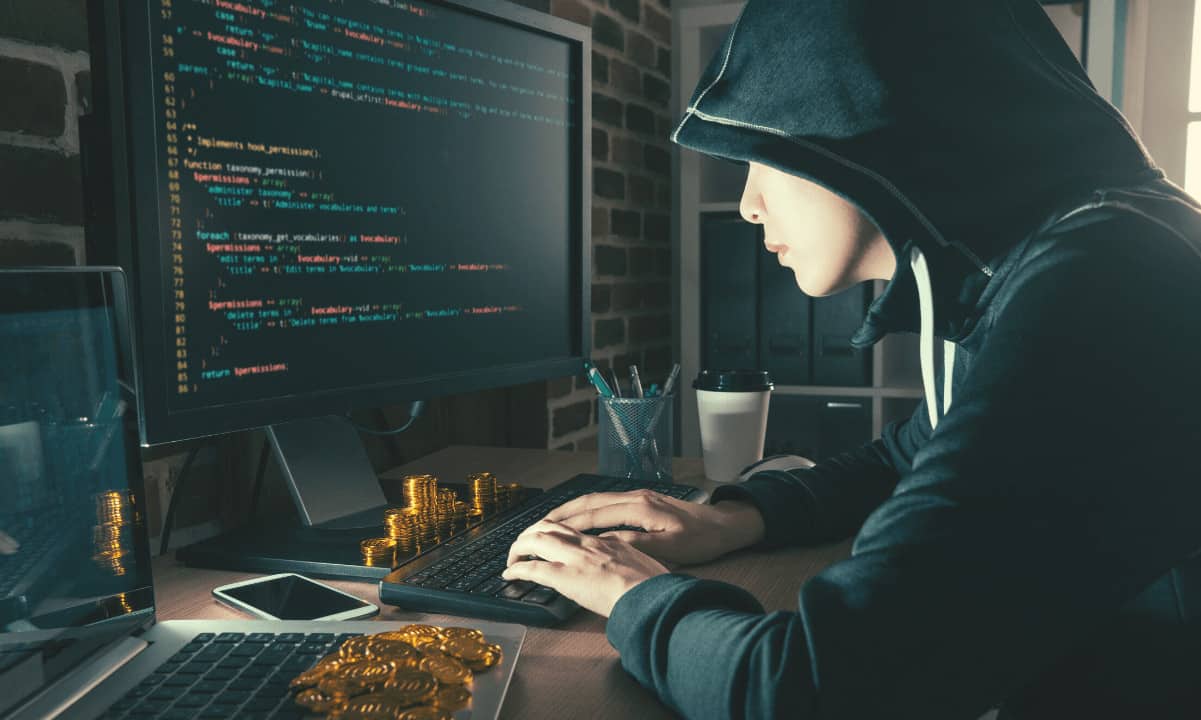 The Lazarus Group: Allegedly Behind the $55 Million CoinEx Hack
A recent cyberattack on the cryptocurrency exchange CoinEx has been linked to the notorious Lazarus Group, a state-backed hacking organization from North Korea. The attack resulted in the theft of approximately $55 million. On-chain investigator ZachXBT discovered a connection between the attackers' address and the previously hacked betting platform Stake.com, indicating the involvement of the same group.
Connection between CoinEx and Stake.com Hacks
ZachXBT's investigation revealed that an Ethereum wallet address, which had received funds from the Stake.com hack, interacted with the address that received the stolen funds from CoinEx. This connection suggests a coordinated effort by the hackers. The infiltration of multiple platforms points to the sophisticated and persistent nature of Lazarus Group's operations.
FBI Confirms Lazarus Group's Involvement
The United States Federal Bureau of Investigation (FBI) had previously identified the Lazarus Group as the perpetrator behind the $41 million theft from Stake.com. This confirmation further supports the speculation that the same group is responsible for the CoinEx hack.
Temporary Pause on Deposits and Withdrawals
In response to the breach, CoinEx has temporarily halted all deposits and withdrawals. The exchange's Risk Control System detected abnormal withdrawals from several hot wallet addresses used to store the platform's assets. This precautionary measure allows CoinEx to investigate the incident thoroughly and implement necessary security measures.
The Extent of the Hack
Initially, the estimated amount stolen from CoinEx was $28 million. However, a security platform called Slow Mist revealed that the actual sum was closer to $55 million. The hack affected three different blockchains – Ethereum, Tron, and Polygon – and involved a wide variety of tokens. CoinEx has assured its users that it will provide a comprehensive report and timeline of the hack.
User Compensation and Support
CoinEx has committed to compensating the losses incurred by the affected users. While the details of the compensation plan are yet to be announced, this gesture aims to minimize the impact on users and rebuild trust in the platform. CoinEx's response to the incident demonstrates its dedication to customer support and security.