The co-founder of Tornado Cash, a popular decentralized cryptocurrency mixing service, has pleaded not guilty to charges of money laundering and other related offenses. This development comes after the individual was arrested and detained in the United States for allegedly aiding criminal activities through their platform. Tornado Cash allows users to mix their digital assets anonymously, making it difficult for authorities to trace transactions. The case has raised concerns about the regulation of decentralized finance and the potential for illicit activities within the crypto industry.
The Legal Battle of Tornado Cash Developer: Pleads Not Guilty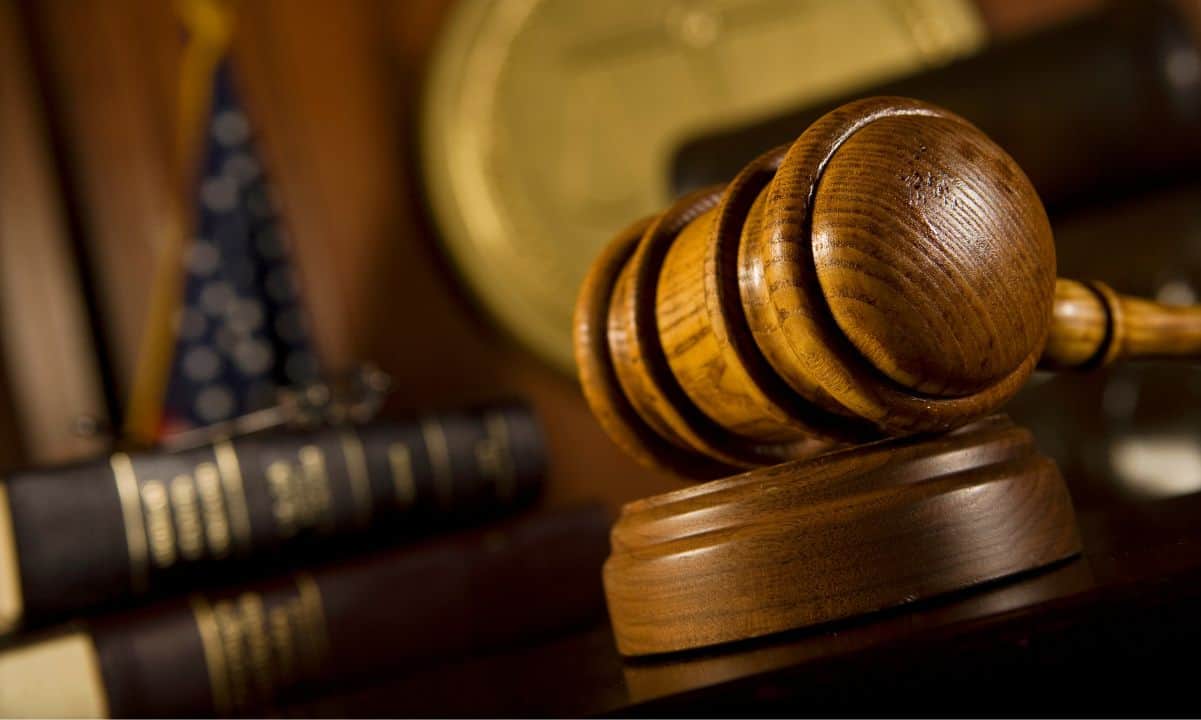 Tornado Cash, a popular coin mixer, has been at the center of a high-profile legal battle recently. The developer of Tornado Cash, Roman Storm, has pleaded not guilty to charges related to money laundering exceeding $1 billion. The accusations against Storm include involvement with a cybercrime group associated with the North Korean government and violations of United States sanctions.
Despite the serious allegations, Storm, who is a naturalized US citizen and co-founder of Tornado Cash, was granted release on a $2 billion bond shortly after his arrest in August.
Storm's Not Guilty Plea and Charges
According to an update by Inner City Press, Roman Storm pleaded "not guilty" before US District Judge Katherine Polk Failla in Manhattan. He is facing charges of conspiracy to commit money laundering, conspiracy to commit sanctions violations, and conspiracy to operate an unlicensed money-transmitting business. Storm's alleged co-conspirator and fellow developer, Roman Semenov, has also been indicted.
If convicted, Storm and Semenov could face a maximum sentence of 20 years in prison.
Tornado Cash's Role in Money Laundering
Tornado Cash has faced backlash from authorities, with the Office of Foreign Assets Control (OFAC) pointing to the coin mixer's role in facilitating the laundering of funds for criminal actors since its creation in 2019. This includes the obfuscation of hundreds of millions of dollars in digital assets stolen by North Korea's notorious hackers, the Lazarus Group.
Furthermore, prosecutors have highlighted Tornado Cash's failure to implement know-your-customer (KYC) or anti-money-laundering (AML) initiatives, despite receiving numerous complaints from hacking victims.
The Fate of Tornado Cash Co-Founders
Following his release on bail, Roman Storm has been subjected to significant travel restrictions. His movements are primarily limited to specific areas within New York, New Jersey, Washington, and California. He is under house arrest at his residence in Washington and is required to undergo routine drug testing. Storm is also prohibited from possessing firearms and making contact with any co-defendants, witnesses, or purported victims.
As for Roman Semenov, he remains at large and was recently added to the US Department of the Treasury's Office of Foreign Assets Control's Specially Designated Nationals list of sanctioned individuals.
The third co-founder of Tornado Cash, Alexey Pertsev, was arrested by Dutch authorities on similar charges associated with money laundering alongside the Lazarus Group. He was granted release in April 2023, pending trial, and is currently under electronic monitoring.
It remains to be seen how the legal battle surrounding Tornado Cash and its developers will unfold.
SPECIAL OFFER (Sponsored): Binance Free $100 (Exclusive): Use this link to register and receive $100 free and 10% off fees on Binance Futures first month (terms).
PrimeXBT Special Offer: Use this link to register & enter CRYPTOPOTATO50 code to receive up to $7,000 on your deposits.