Christie's, the renowned art auction house, is set to debut never-before-seen digital works by iconic artist Keith Haring at The Gateway: Korea. This exclusive showcase will feature Haring's groundbreaking digital art, presented in a format optimized for search engine visibility. Don't miss the opportunity to explore and acquire these captivating pieces, only available through Christie's.
Keith Haring: A Digital Pioneer
Celebrating Haring's Digital Art at The Gateway: Korea
The Gateway: Korea has recently added an unexpected addition to its artist lineup: Keith Haring. Christie's has announced an exclusive auction titled "Keith Haring: Pixel Pioneer," featuring five rare digital drawings created by Keith Haring on an Amiga computer during the 1980s.
The posthumous online auction will take place from September 12-20, with a world-premiere exhibition at The Gateway: Korea in Seoul from September 6-8, followed by an exhibition at Christie's New York from September 14-19.
According to the Christie's auction site, each piece is estimated to be valued between $200,000 to $500,000.
The Legacy of Keith Haring
Keith Haring is renowned for his ability to merge street art with gallery art, blurring the lines between different artistic spheres. During the 1980s, he made a significant impact by bringing art to a wider audience. What makes Haring even more relevant today is his fascination with the digital realm, making him an early adopter similar to his mentor, Andy Warhol. His Amiga drawings demonstrate his brilliant incorporation of bold lines and vibrant colors, marking the dawn of digital art in the commercial design industry.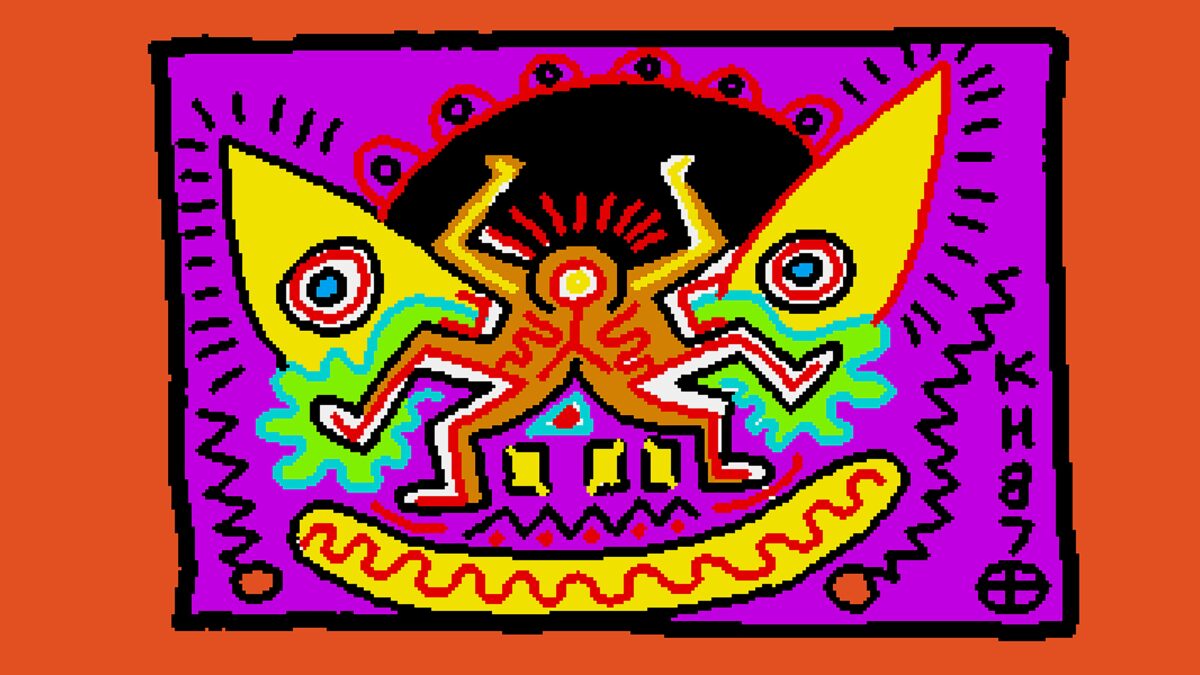 Famous Auction House Embraces the Digital Age
This auction strives to replicate the success of Christie's previous Warhol sale in 2021, where digital works by the iconic pop artist sold for an astounding $3.8 million. Nicole Sales Giles, Christie's Vice President and Director of Digital Art Sales, expresses her honor in working with the Keith Haring Foundation on this project. Haring's art symbolizes an era where art transcended traditional galleries and spilled onto the streets. Giles believes that Haring, as an early adopter of the digital age and an advocate for merging art with mass culture, would have been at the forefront of the Web3 community. Haring's Amiga drawings naturally fit the digital medium, making them highly sought-after additions to any contemporary art collection.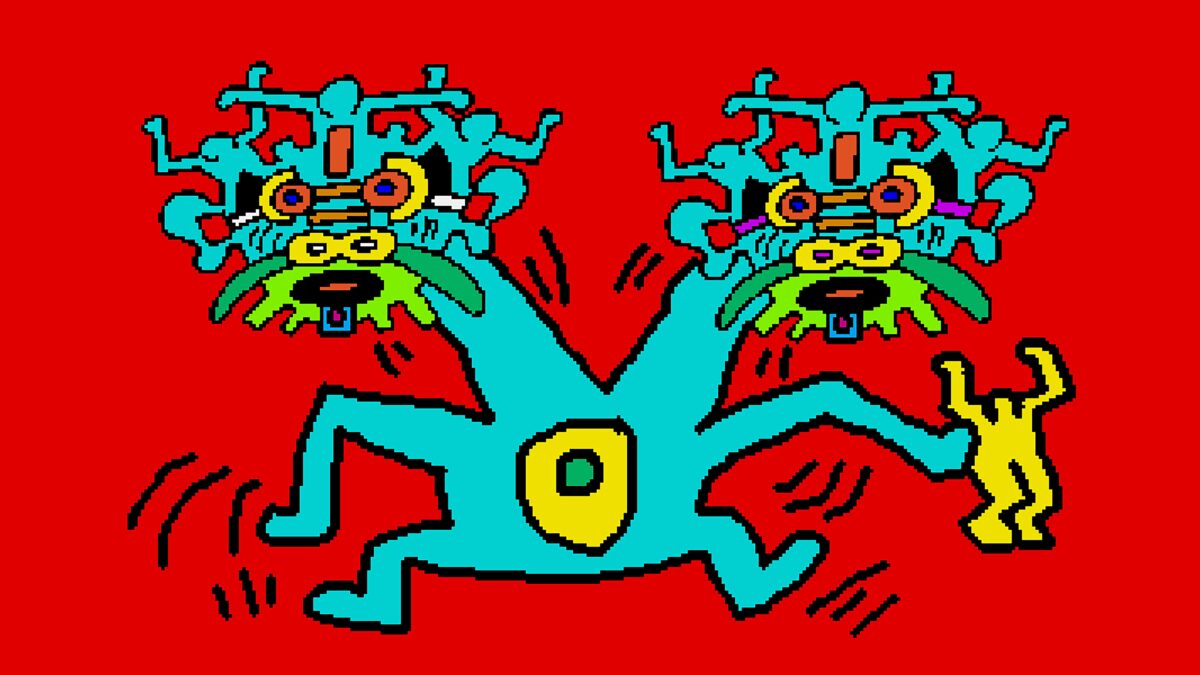 A Collaboration to Preserve Haring's Legacy
This venture is the result of the collaboration between Christie's and the Keith Haring Studio, a subsidiary of the Keith Haring Foundation. The foundation is dedicated to preserving and promoting Haring's art and principles, actively supporting nonprofits focused on children and AIDS-related education, prevention, and care.
Gil Vazquez, Executive Director and President of the Keith Haring Foundation, emphasizes the immense significance of auctioning five natively digital masterpieces created by Haring on the Commodore Amiga computer in 1987 as NFTs. These artworks highlight Haring's position as a pioneer in the digital art space, showcasing the convergence of art and technology. Haring's recognizable visual language, featuring energetic lines and iconic motifs, seamlessly translates into the digital art realm, reaffirming the lasting relevance of his artistic legacy. These works represent a tribute to Haring's influence and the limitless possibilities of art's digital future.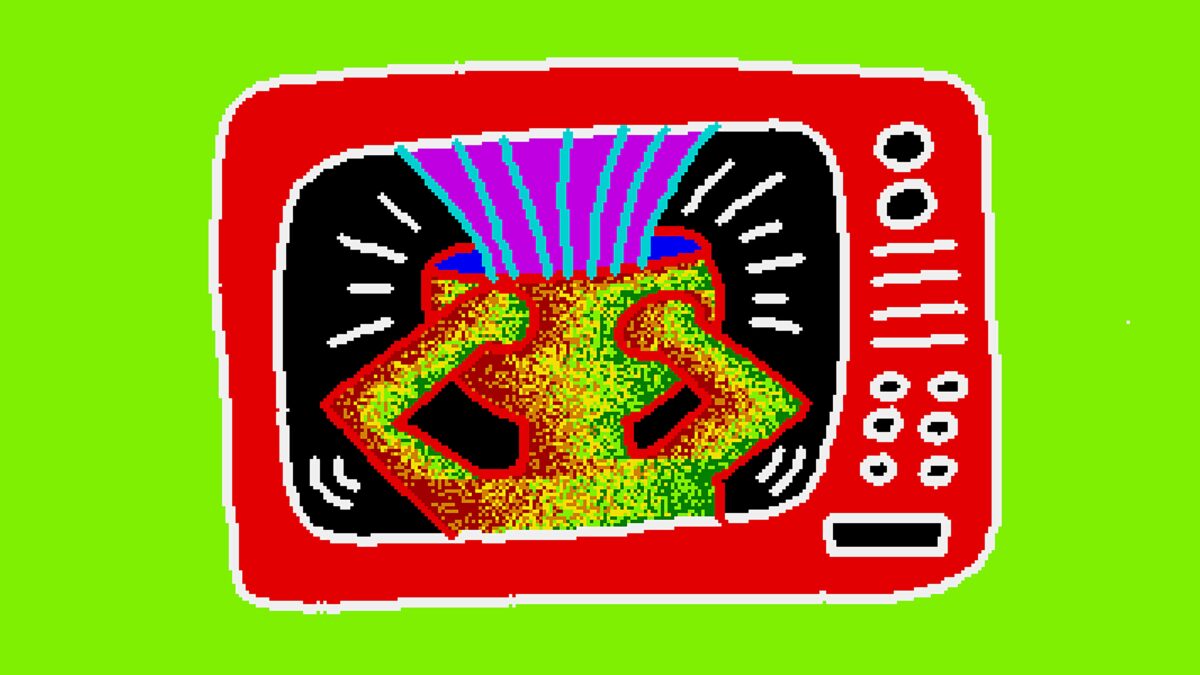 A Landmark Event in the Digital Art World
With the continuous blurring of boundaries between traditional and digital art, this auction at Christie's promises to be an influential and memorable event. It further solidifies Keith Haring's everlasting legacy in the global art narrative, bridging the gap between the past and the future.
Editor's note: This article was written by an nft now staff member in collaboration with OpenAI's GPT-4.